FAR CRY 4 - P2P & SKIDROW
In Far Cry 4, you'll conquer fortress outposts from the back of a six-ton elephant and take to the skies as you rain down explosives from the seat of your gyrocopter. The vertical landscape of the Himalayas isn't just a pretty backdrop, but a playground that encourages the player to fight, hunt and explore, grappling up cliffs or launching into the air, plummeting to the valley below in a controlled free fall with your wing suit. When all else fails, animals can be your biggest allies or your greatest danger, as Kyrat's wilderness delivers on the promise of a true open world anecdote factory.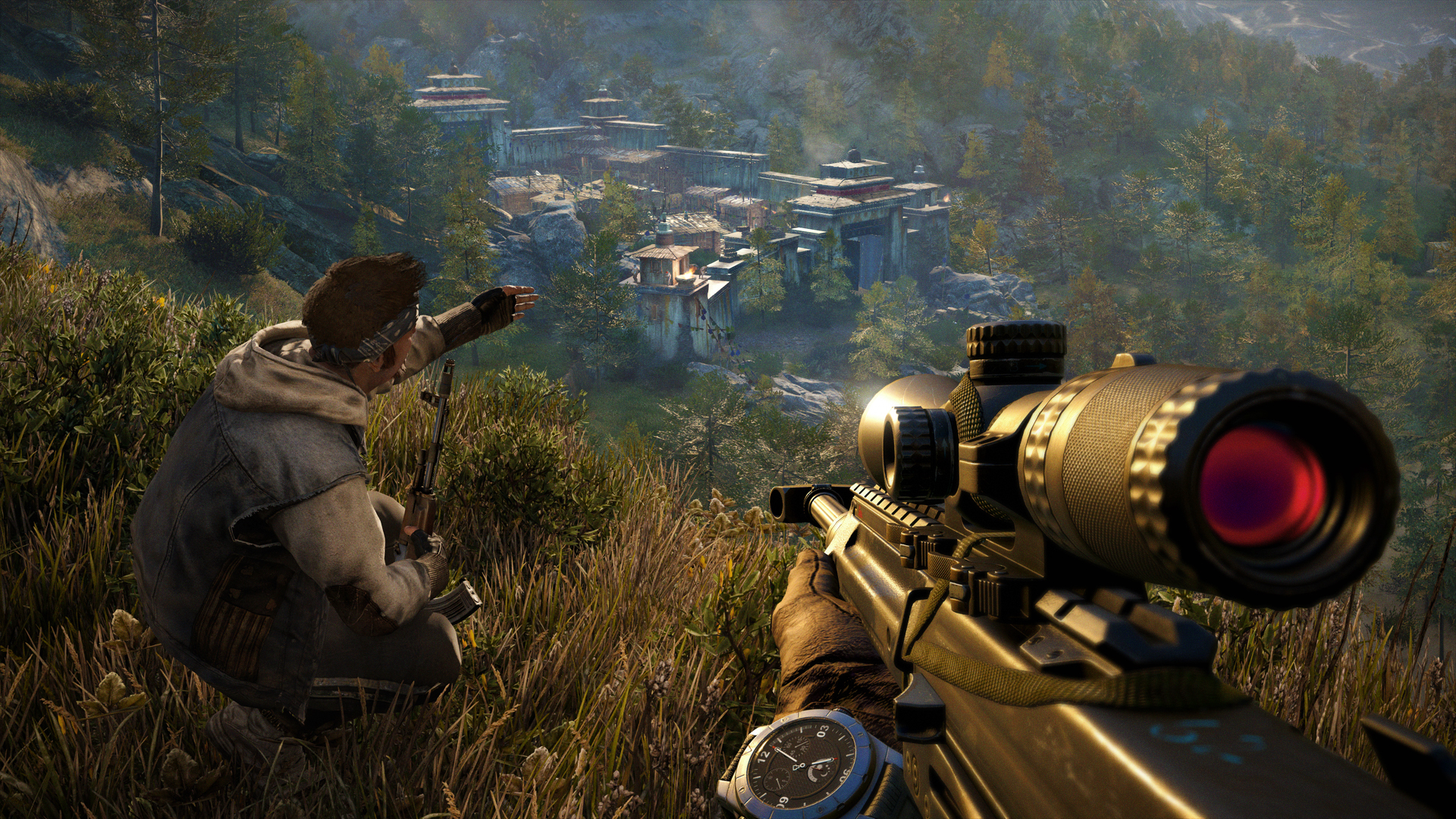 Download :
Host : FTP & Archieve | RAR Pass : eagle3zio | Size : 30GB/26GB/12GB - P2P, Skidrow, and Repack!
Single Link :

Gameplay :